Welcome to Her Wealth Coach™



Your financial safe haven.
Your solution.
Traditional financial advisors sit down with you and put your money into a cookie-cutter portfolio.

They don't educate you on the

why

behind your financial decisions or

how

these decisions connect to achieving your goals and priorities.

Worse yet, this advisor doesn't look like or talk like you.

You awkwardly
nod your head at the murky fee schedule and somehow agree to something the advisor called a "risk tolerance level."
Flustered and overwhelmed, you sign some papers, hoping that no one notices you have no idea what you just agreed to or where your financial future is headed. *Sigh*




Not anymore.
Take control of your narrative
You have a story. I have the tools. Welcome home.
01.
Overcome financial intimidation
The financial industry is intimidating..., especially for women. The terminology feels like an "insider's club" that does not allow new members.
Have you ever thought:
How can I trust a practical stranger in one of the most intimate areas of my life?!

I don't have enough money to ask for help...they will laugh me out of the door.

I have made too many mistakes...it is too embarrassing.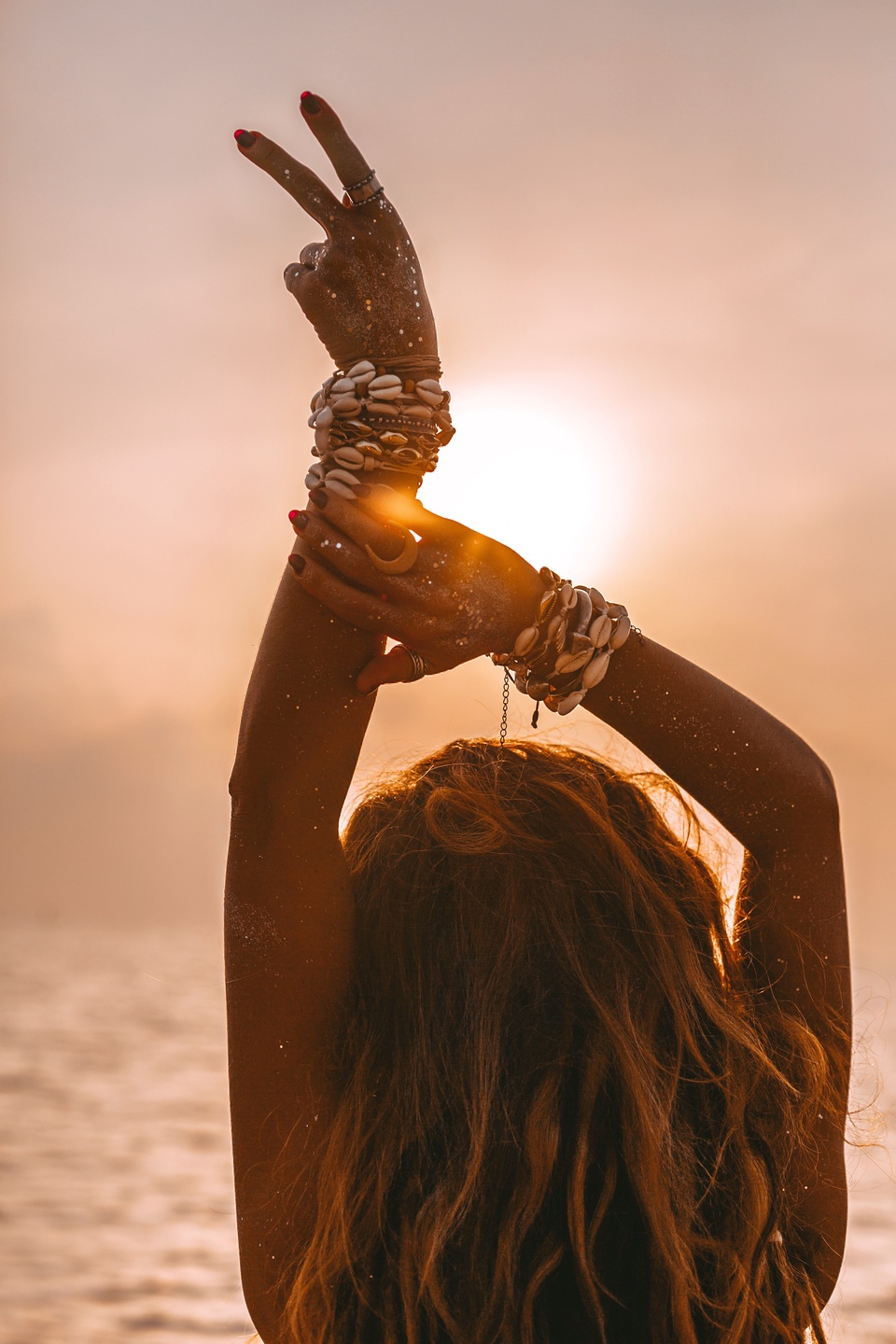 02.
Make peace with your past so you can make a big life change

Money is a taboo subject and the source of many of our deepest emotions-- anxiety, shame, embarrassment, and insecurity. We didn't grow up talking about it. And now in many of our circles, it is considered "crass," "rude," or "arrogant" to talk about money. Yet we have somehow equated our value as human beings to how much money is in our bank account.
Where do turn to talk about money without judgment or comparison?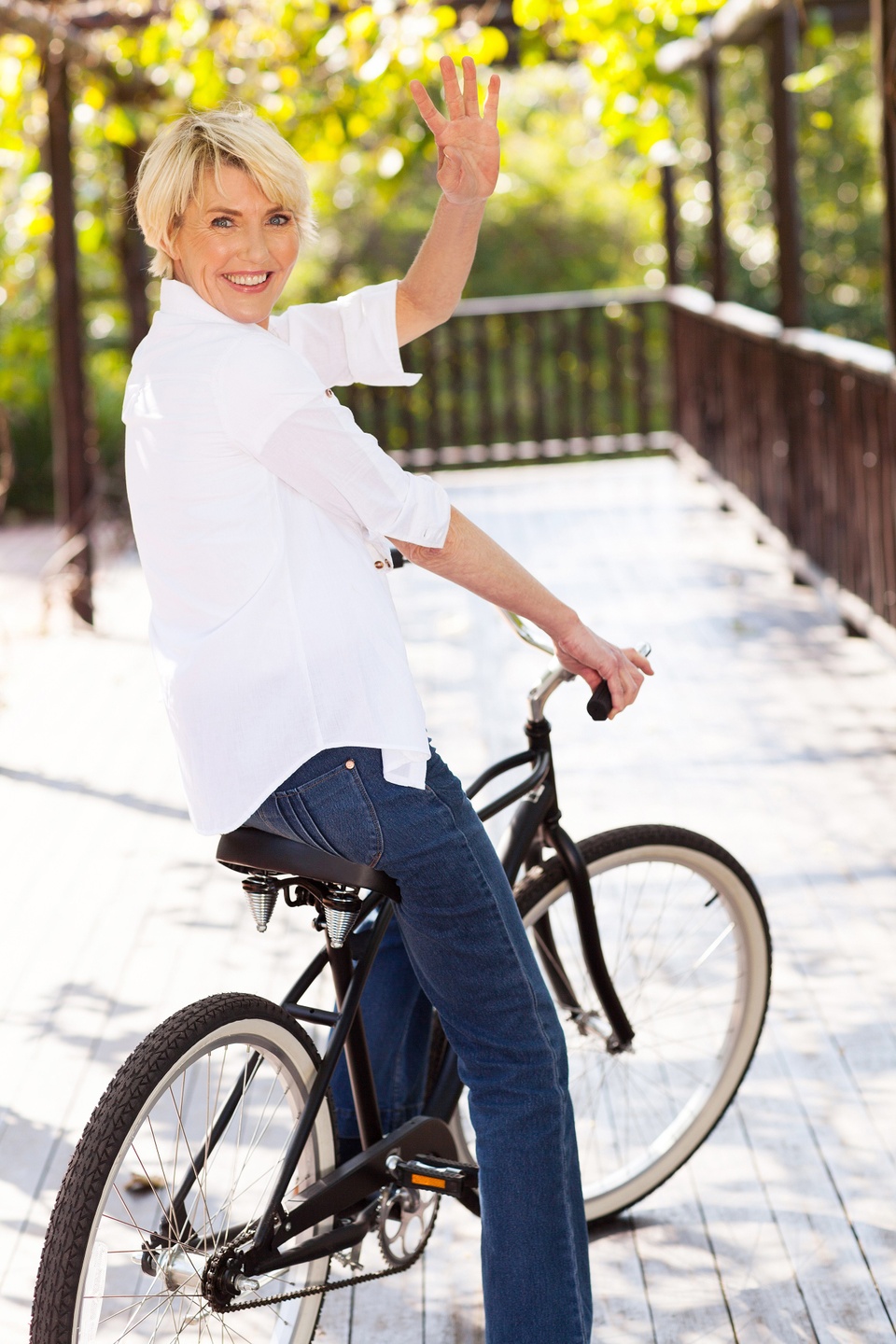 03.
Stop winging it & retire comfortably
Most schools do not teach financial literacy yet there is a societal expectation of being "financially smart" without ever being taught the basic skills.
Financial literacy is one of the core skills needed to succeed in the 21st century.
Abolish the fear that "I don't know what to do with my money" for good. Create a financial plan that grows and protects your wealth, enhances your retirement savings, and maximizes your social security benefit.
Who is Her Wealth Coach™?
Hey there! I'm Laurie.
I have managed thousands of accounts, helping women just like you intentionally build long-term wealth because I've seen too many women get burned because they didn't have a go-to financial expert they could trust.
THE NITTY-GRITTY:
30+ years in the corporate finance world
Certified Trust and Fiduciary Advisor (CTFA™)
Certified Fiduciary and Investment Risk Specialist (CFIRS®)
National Social Security Advisor Certificate (NSSA®)
Obtained Series 7, 9, 10, 24, 63, and 65 securities licenses
Do you want to read more of my story?